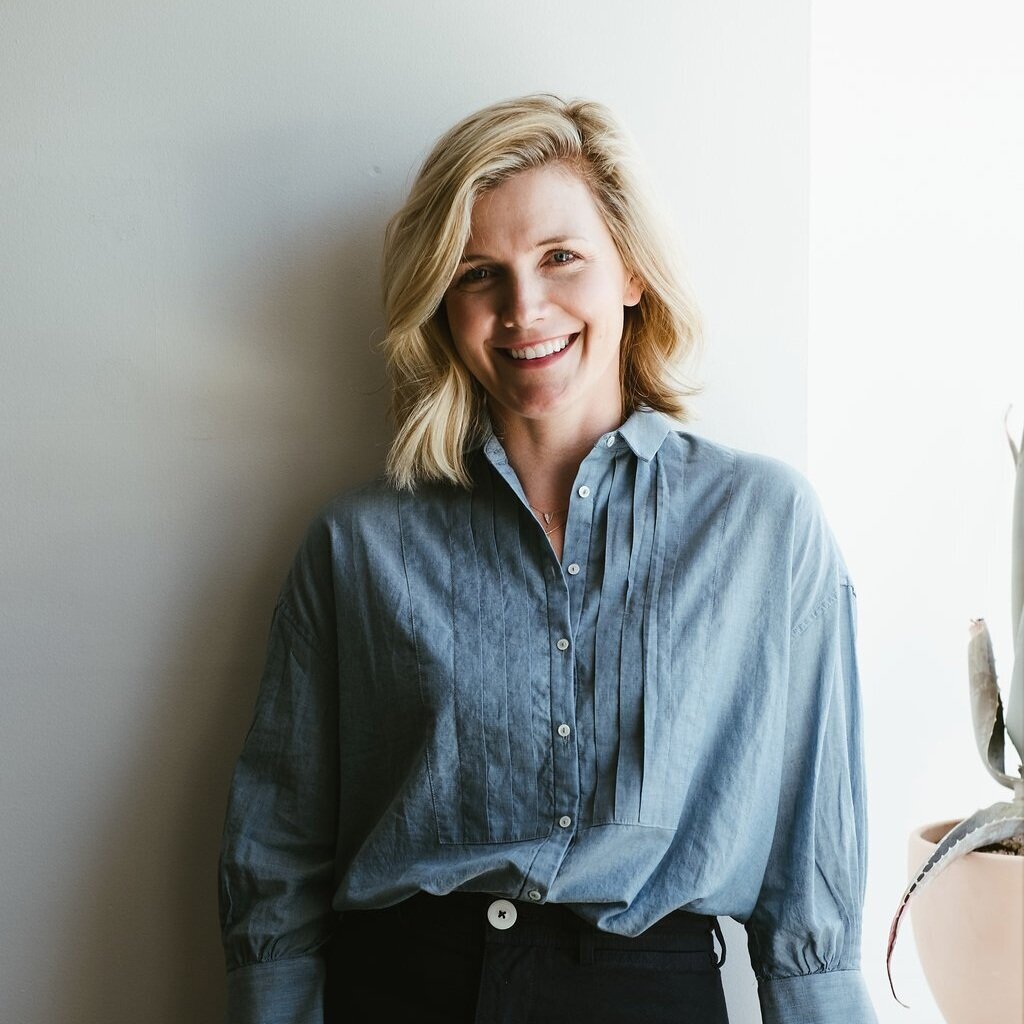 Board Certified Women's Health Physical Therapist based in Santa Monica, CA
Specializing in pelvic health, pregnancy, postpartum, incontinence, diastasis recti and more.
Learn more about Allison here…
What is Women's Health Physical Therapy?
Women's health physical therapy supports women across their lifespan. From fertility, pregnancy, postpartum recovery and menopause - this work supports women to empower themselves in connecting to their deeper core. In doing so, women will their optimize function, eliminate pain and create a more balanced mind body connection for their overall physical, mental and emotional well being.
What Can I Expect?
A session with Women's Health Physical Therapist, Allison Oswald begins with an intimate conversation about your goals, your body and your needs moving forward. From there, Allison dives deep by using education of the core and pelvic floor, to allow you to thoroughly understand how it relates to your body and/or symptoms. Allison will then do a physical examination and provide manual treatment as needed. You'll walk away with a better understanding of whether or not you need to strengthen or lengthen your pelvic floor, proper breathing mechanics that are beneficial to connecting to your core and functional movements that will help to improve the efficiency of your body through daily life. You'll receive a customized home program which evolves as your progress continues. Based on your needs, you'll also be given resources, product recommendations and any other support you may benefit from. Ultimately, this session is about exactly what you need and will be personalized just for you.
for the woman seeking to optimize their pregnancy, manage uncomfortable symptoms and prepare for labor and delivery
for the mom wanting support with healing, connecting to her new body, improve baby mechanics and return to fitness safely
for the woman who wants to understand and connect to their deepest core, as well as manage any pelvic floor dysfunction or pain