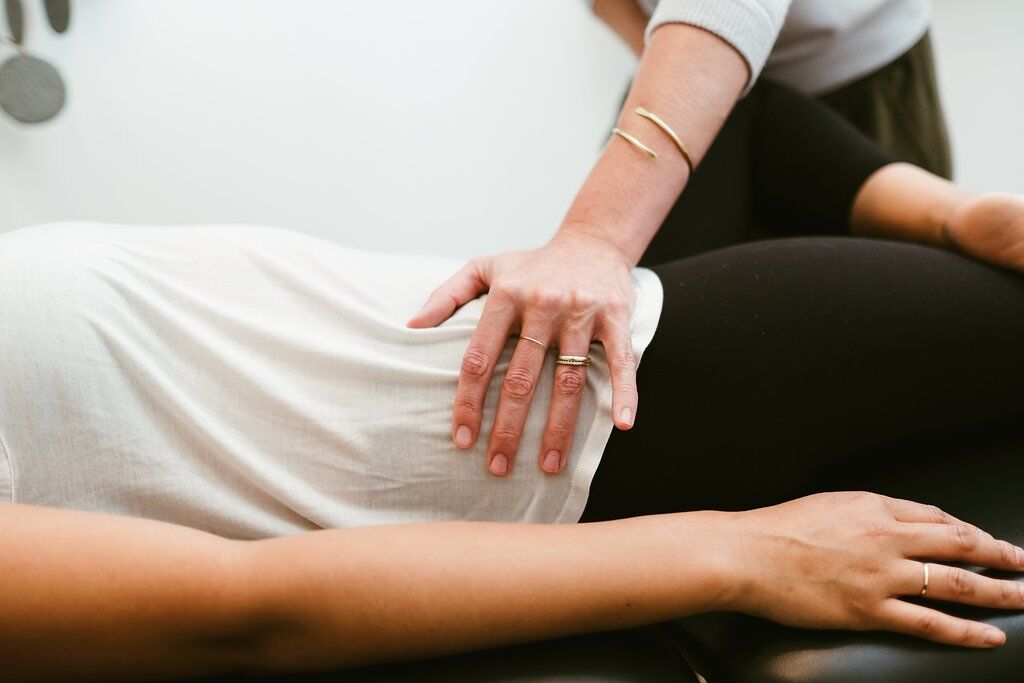 IN PERSON AT PLUMB LINE STUDIO
Schedule an In Person Initial Consultation with Allison at her studio, Plumb Line Pilates & Physical Therapy in Santa Monica, CA.
Initial Consultation:
$375

Please expect 75 minutes for your Initial Consultation.
Ongoing Sessions:
$225

Ongoing sessions are 45 minutes.
What To Expect:
Click here to read What Is A Women's Health Physical Therapist?

Click here to read What To Expect In An Internal Pelvic Exam With A Women's Health PT.
Please note that Allison is out of network and does not accept insurance.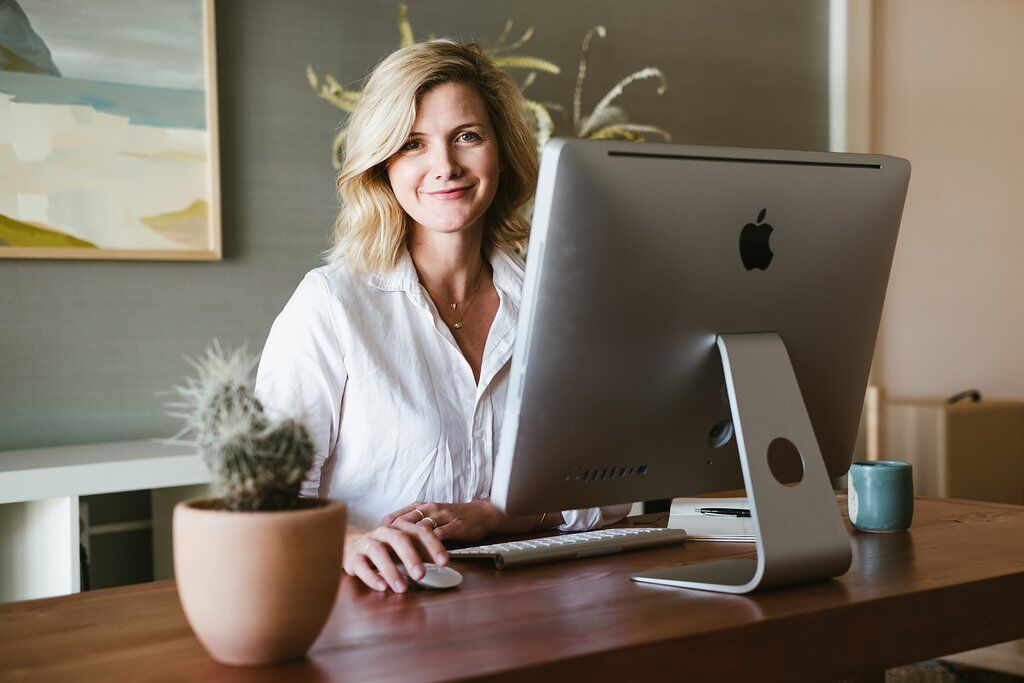 Whether you just had a baby or live out of town, you can have a one on one virtual consultation with Allison from the comfort of your own home.
Virtual Consultation:
$175

Please expect your virtual consultation to be 45 minutes.
Follow Up:
$120

Please expect your follow up session to be about 30 minutes.
What To Expect:
Click here to read a little more about to expect from a virtual consultation.
No refunds will be given. If for any reason you are unable to make your scheduled for a virtual session time, we will reschedule for Allison's earliest availability.